Control Your Choice
Control Your Choice is a UK wide campaign designed to empower women to seek advice and treatment for stress urinary incontinence (SUI).
1 in 3 women will suffer from SUI at some time in their lives. Control Your Choice encourages women to learn more about their condition and available treatment options. Through education, Control Your Choice aims to humanise SUI and provide women with the confidence to improve their bladder control.
What to do if you have stress urinary incontinence?
There are solutions that can significantly improve your bladder control, freeing you to live your life, dry and confident.
Simple lifestyle changes such as losing weight and cutting down on caffeine and alcohol and pelvic floor training may improve your symptoms. If these do not work, other treatment options are available. A less invasive treatment to surgery is urethral bulking.
Success Stories
How urethral bulking has helped other women.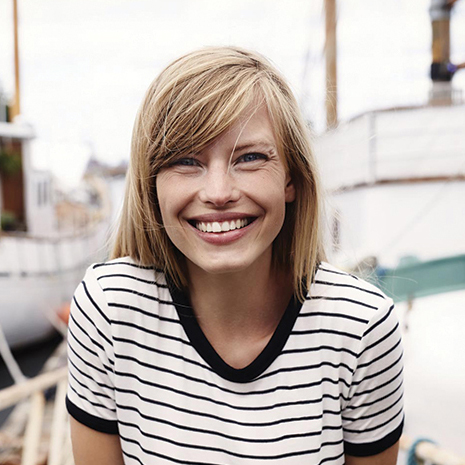 The procedure was very simple. I was completely dry within a day or two, and returned to work the next day, carrying on with life as normal.

Read the rest of the Story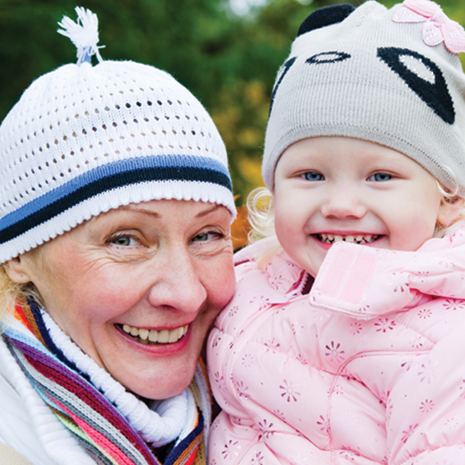 As a keen walker, enjoying regular holidays in the Lake District, I soon decided that stress incontinence wasn't something that I was prepared to put up with. I'd tried pelvic floor exercises and specialist physiotherapy but neither seemed to make much difference.

Read the rest of the Story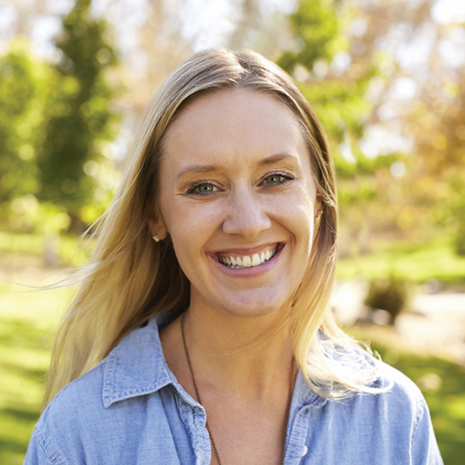 Over the past few years, I'd really got into going to the gym, particularly working with weights but increasingly my bladder issues - and those embarrassing leaks - were really starting to impact on what I could comfortably do.

Read the rest of the Story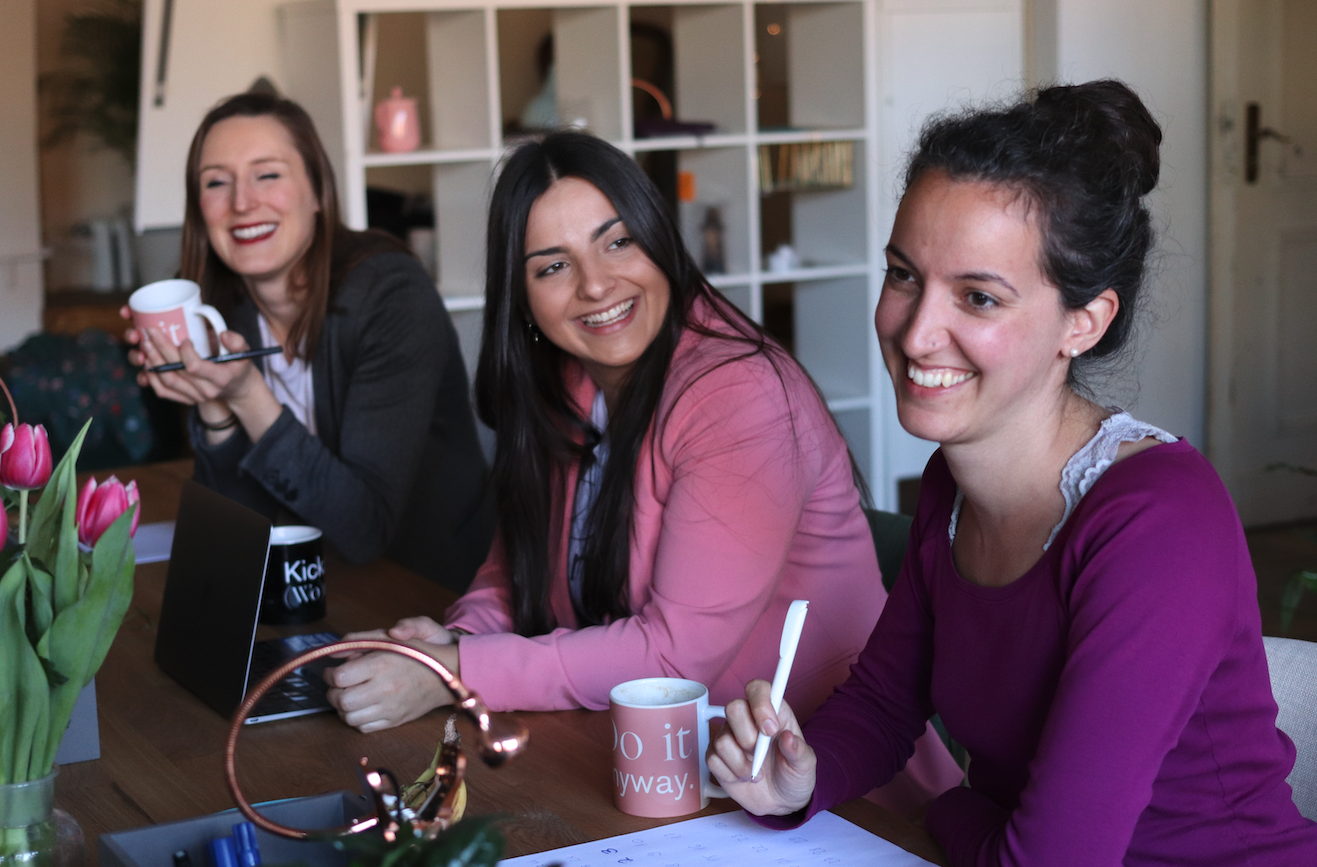 A new year is a perfect opportunity to leave behind bad habits in an attempt to change our ways and better ourselves in the forthcoming year.
Read more blog articles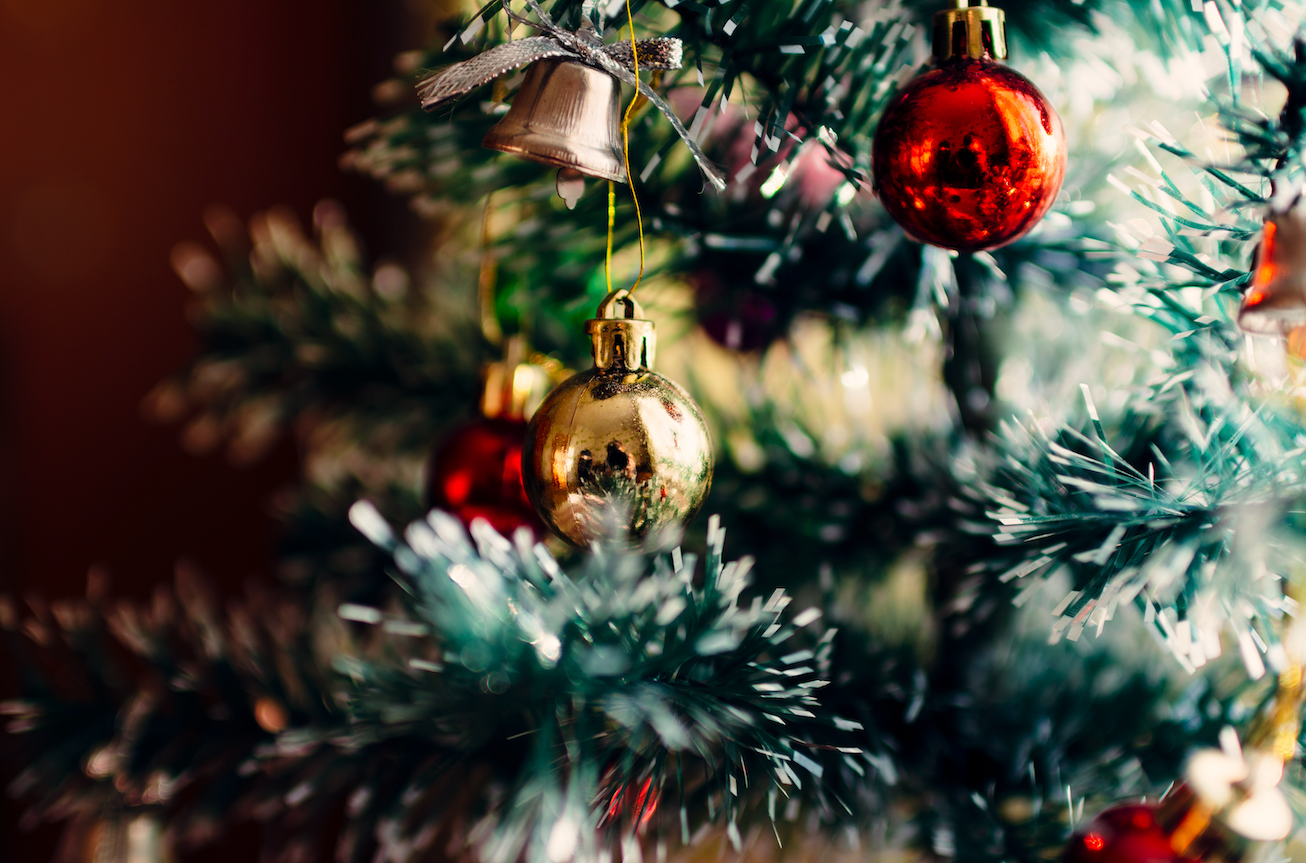 Thank you to The Hippocratic Post for raising awareness for the Control Your Choice campaign.
Read more news