World Continence Week 2019: This is the Week to confront your bladder weakness….
On the 10th anniversary of World Continence Week 2019 (17-23 June) we take a look back over the past 12 months and the growing awareness of bladder neck bulking as an effective, first line treatment for stress urinary incontinence (SUI).
The issue of SUI and recommended treatments for the condition continues to be debated and discussed, with regular reviews and articles on a range of conservative interventions from physio, and pelvic floor trainers to the popular minimally invasive, urethral bulking and more invasive treatments that require surgery.
The fitness and running community continued to support and promote the efficacy of the treatment (particularly for "fit, forty-something females") and in November, the popular lifestyle magazine, Women's Running featured patient case studies that had been treated with urethral bulking agents (Bulkamid), alongside expert opinion from Consultant Urologist, Mr Steve Foley.
Speaking in the special feature, Natalie said, "I started running when I hit 40 but soon noticed that I was suffering from SUI. It was a bit uncomfortable and embarrassing, so I went to see my GP who referred me to a consultant. He talked me through all the options, after which we both agreed I should have a bladder neck bulking procedure. The treatment took around 15 minutes and I was back home later that day. Since my treatment I haven't experienced another leak and I'd go as far to say it's changed my life – certainly my life as a keen runner!"
Global perspective
One of the highlights of the past year was the much-anticipated International Masterclass presenting evidence on Urethral Bulking as well as surgical interventions for the treatment of SUI.
Chaired by Mr Ash Monga (Consultant Urogynaecologist, University Hospital Southampton NHS Foundation Trust) the topical and varied day-long agenda introduced issues such as an overview of the "US experience" on the treatment of SUI, reviews of randomised controlled trials and the importance of shared decision making when considering treatment options for SUI.
One of the key presentations was led by Ms Tamsin Greenwell (Consultant Urologist and Clinical Lead for the Female, Functional and Restorative (FFR) Urology Unit, UCLH – and former Chair of BAUS) and Contura's Chief Scientific Officer, Dr Ieva Ankorina-Stark, discussing the safety and efficacy profile of Bulkamid®.
NICE Guidelines – what happened next…
Just days after this successful, international event, the new NICE Guidelines for Urinary Incontinence in Women were published. The much-anticipated review continued to list bulking agents as a recommended treatment for SUI.
This lead to an article in the Daily Mail, researched and written by leading health writer, Lois Rogers, investigating the safe alternatives to mesh implants. The coverage featured a first-hand account from another Bulkamid® 'success story', 58-year old Debbie Dowd.
She told us; "18 months on and I haven't suffered with stress urinary incontinence since. I could cry with relief! I've been on walking and climbing holidays and have developed a real sense of adventure and a taste for travel with my husband. The treatment has totally changed my life and I would recommend it to any other woman suffering the same issues. I can relax and play with my grandchildren, aged 1 to 10 and have no worries now about scooping up the little ones!
So, as World Continence Week 2019 continues to generate a talking point around urinary incontinence and helps to tackle the taboo, our Control Your Choice campaign looks forward to another 12 months of educating and informing women and encouraging them to take positive steps to cure their SUI.
Success Stories
How urethral bulking has helped other women.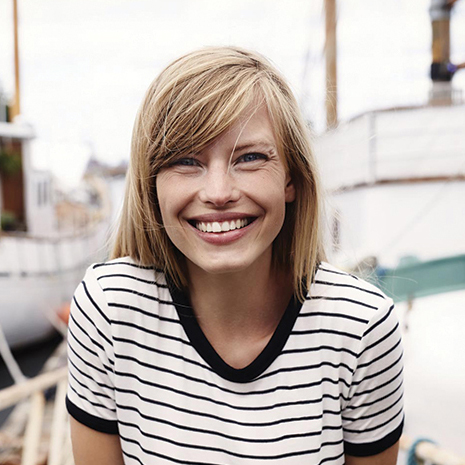 The procedure was very simple. I was completely dry within a day or two, and returned to work the next day, carrying on with life as normal.

Read the rest of the Story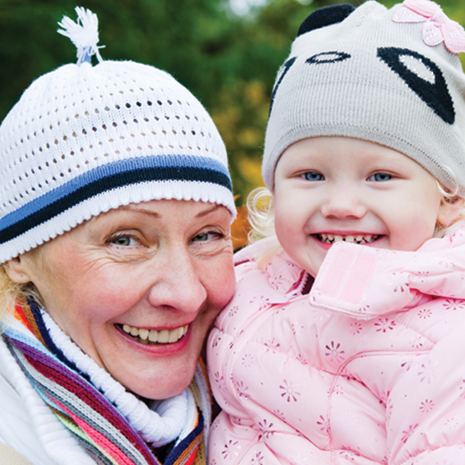 As a keen walker, enjoying regular holidays in the Lake District, I soon decided that stress incontinence wasn't something that I was prepared to put up with. I'd tried pelvic floor exercises and specialist physiotherapy but neither seemed to make much difference.

Read the rest of the Story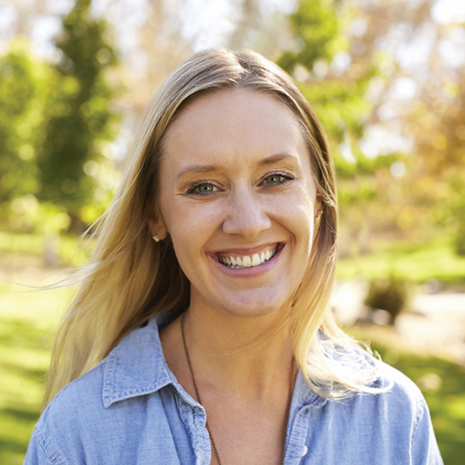 Over the past few years, I'd really got into going to the gym, particularly working with weights but increasingly my bladder issues - and those embarrassing leaks - were really starting to impact on what I could comfortably do.

Read the rest of the Story