Don't let you SUI 'dampen' your festival experience
Following the awesome spectacle of Glastonbury 2019, the festival season is well underway and it is expected that an estimated four million people will be attending an outdoor music event in the UK, this year1. If, like 30% women, you suffer from stress urinary incontinence (SUI) the thought of spending a weekend in a field enjoying live music can be daunting. Many will be hesitant to attend out of fear that they may 'leak' due to the pressure caused by certain activities and the limited access to toilets.
SUI is a common condition that occurs when certain physical movements or activities, such as sneezing, coughing, running, dancing or heavy lifting puts pressure on the bladder. The condition can leave many women feeling embarrassed, leading them to isolate themselves from exercise and social activities, particularly during the summer as the condition can be harder to disguise as the weather gets warmer.
Mr. Steve Foley, Consultant Urologist at the Royal Berkshire NHS Trust (Reading) discusses four top tips every woman suffering with SUI should take on board as part of their pre-festival preparation this summer:
Keep hydrated – Most people who suffer from the condition will think that limiting their fluid intake will lessen the need "to go", but ultimately there's a very real danger this will leave you dehydrated (particularly if we see the same temperatures as we did at Glastonbury this year) This is not only dangerous in the warmer weather, but the dehydration concentrates your urine, irritating the sensitive lining of your bladder and making you feel like you need to 'rush to the loo' more often. Without sounding like a killjoy for your festival fun, alcohol and caffeine consumption should really be kept to a minimum as both can make you feel like you need to go more often – which isn't ideal when you're in the front row at the main stage!
Think of the impact – This year, Glastonbury goers were advised to ditch the single-use plastic and opt for more sustainable options, with organisers asking attendees to swap their tents, wipes and bottles for reusable alternatives.
Research2 has shown that around 9 out of 10 women living with SUI are likely to simply "put up with" the condition, rather than seeking treatment and advice, with many using pads as a way to 'treat' their 'leak', without considering the environmental impact when it comes to disposing of them – especially if other festivals take after Glastonbury with the use of compost toilets which do not always offer sanitary waste disposal bins.
Washable pads/pants offer an alternative for those willing to 'manage' SUI whilst being conscious of their environmental impact, but there are more long-term alternatives available such as bladder bulking, which is a minimally invasive option offered widely across the NHS and with a quick recovery time. Bulking agents, such as Bulkamid®, are a water-based gel that helps the bladder neck to close when needed to help prevent bladder leaks and has an 80% success rate when used as a first-line treatment.
If you're looking for an environmentally friendly, longer-lasting solution, do make sure you speak to your GP about the treatment options available.
Familiarise yourself with locations – Depending on the size of the festival, access to toilets may be limited, as some sites are spread across over 1,000 acres! If you've already planned which artists you are going to see, you should also consider looking into the nearest toilets for each stage, and familiarise yourself with them, that way you can schedule in regular toilet breaks to minimise the risk of embarrassing leaks.
Pack light – Summer allows you to wear light, loose-fitting clothes, which can not only keep you cool in the warmer temperatures, but they also dry quickly, which can be beneficial in case you have a leak. Dark, loose-fitting clothing such as smock dresses and tunics, can be a great way to hide visible signs of leaks but can also hide pads. Be aware that tighter and lighter coloured clothing such as skinny jeans can reveal a lot, especially if you're not properly prepared to deal with possible leaks and the visibility of pads.
#ControlYourChoice
References
1. https://www.ukmusic.org/assets/general/Live_Music.pdf
2. Fieldwork for the survey took place 1st – 4th December 2017, among 2,000 women, aged 18+
Success Stories
How urethral bulking has helped other women.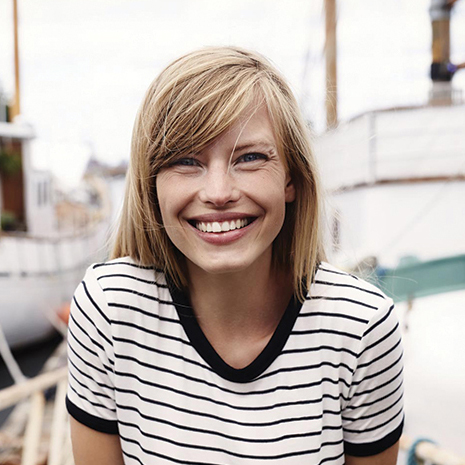 The procedure was very simple. I was completely dry within a day or two, and returned to work the next day, carrying on with life as normal.

Read the rest of the Story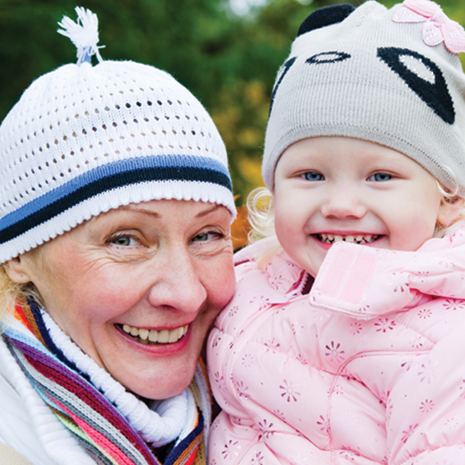 As a keen walker, enjoying regular holidays in the Lake District, I soon decided that stress incontinence wasn't something that I was prepared to put up with. I'd tried pelvic floor exercises and specialist physiotherapy but neither seemed to make much difference.

Read the rest of the Story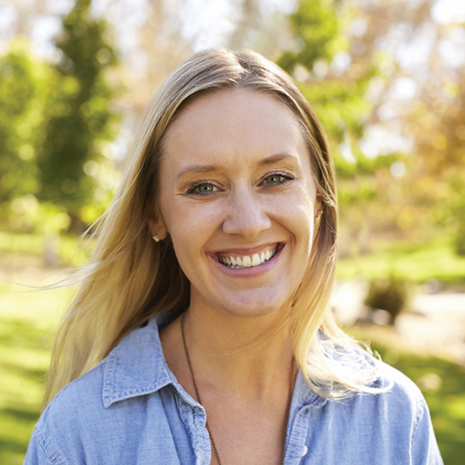 Over the past few years, I'd really got into going to the gym, particularly working with weights but increasingly my bladder issues - and those embarrassing leaks - were really starting to impact on what I could comfortably do.

Read the rest of the Story